movea. We proud ourselves to know the world and we know what
moves people.
We believe emotions influence people far more than their thoughts. This is why we create special experiences that really touch people.
Incentive trips
Whether in winter or summer, whether on a volcano or glacier, whether in Sicily or Spitzbergen, on top of the Zugspitze mountain or on Sylt. movea. knows the incentive world.
We are familiar with contrasts like fire and ice. Sometimes we create these contrasts deliberately. And of course we focus on the effects you want to achieve.
Events
Location, Location, Location – the 3 L´s apply to the event business too combined with knowhow in lodging, logistics, gastronomy and entertainment and a deep understanding of audio-visual technology.
We make your event a highlight – a true experience – as part of your communication.
Meeting & Conference
Your content should to be presented in a suitable and an exceptional environment to deliver your vision, ideas and knowhow to your audience.
Our focus is the realization of your event theme and your goals.
Incoming
We see our hometown Munich, our region Bavaria and our country Germany through your eyes and will present your guests with what they are really expecting.
Bright faces, shiny eyes and wonderful memories are our goal. Together with you and based on your company's philosophy we plan everything with attention to detail and create emotional and unforgettable moments.
Projects
movea. creates perfect moments – emotional, active, creative and entertaining with attention to detail for memorable moments and long lasting experiences.
A few of our satisfied clients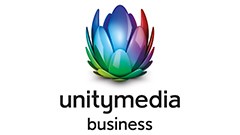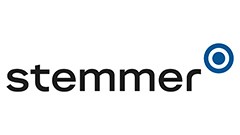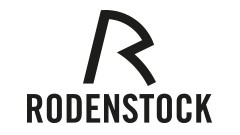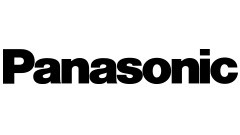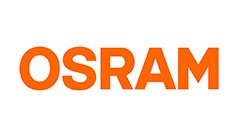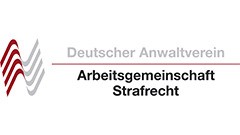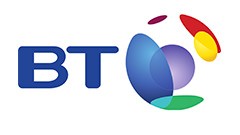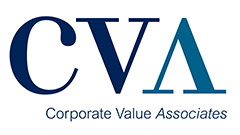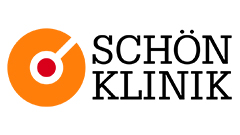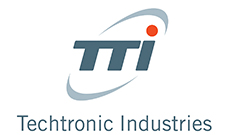 About
us.
Our name movea. originates from the latin word moveo and symbolises movement and inspiration. We are always on the move for our clients and guests and we are driven to create unforgettable and long lasting moments. Our team excels at costumer insight and requirement. We put an high value on interpersonal relation and the resulting trust.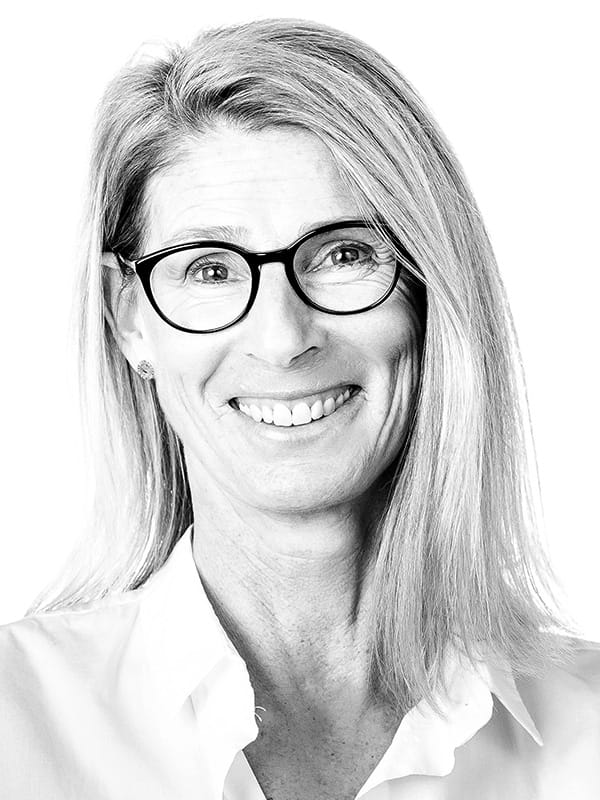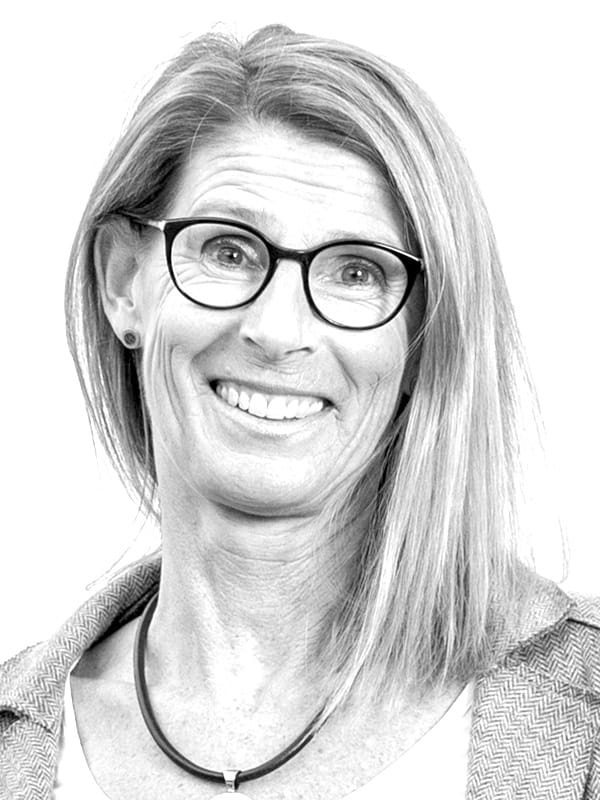 claudi
a.
Mover and Shaker, mastermind and evangelist in the incentive industry, Managing partner since 2001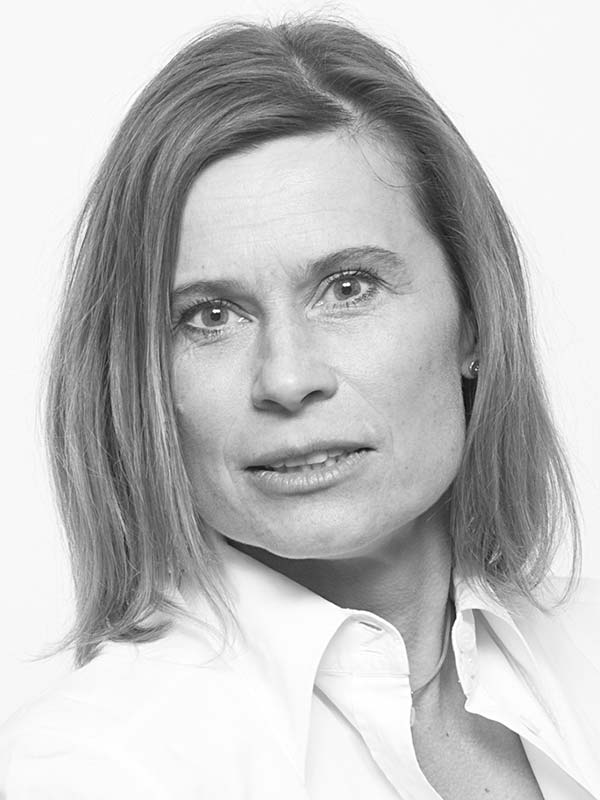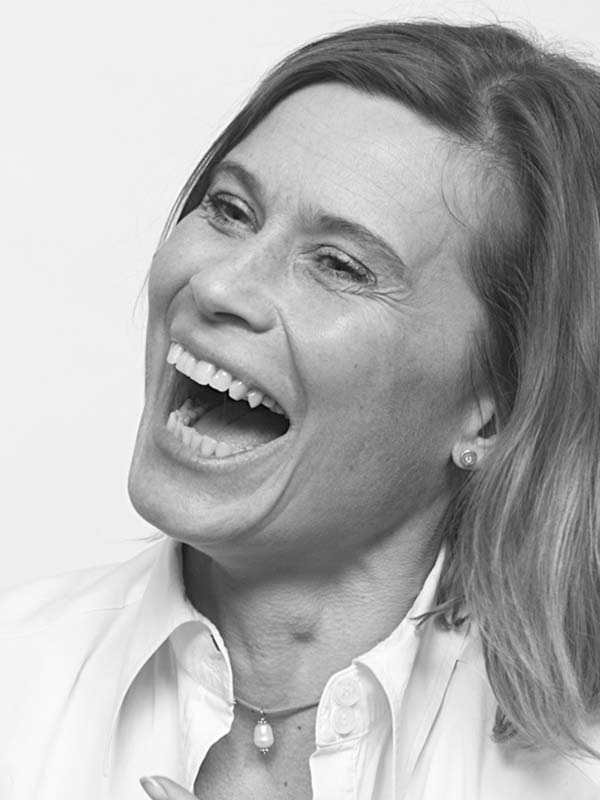 elle
n.
strong pillar of movea., indestructible optimist and creative guru in the event industry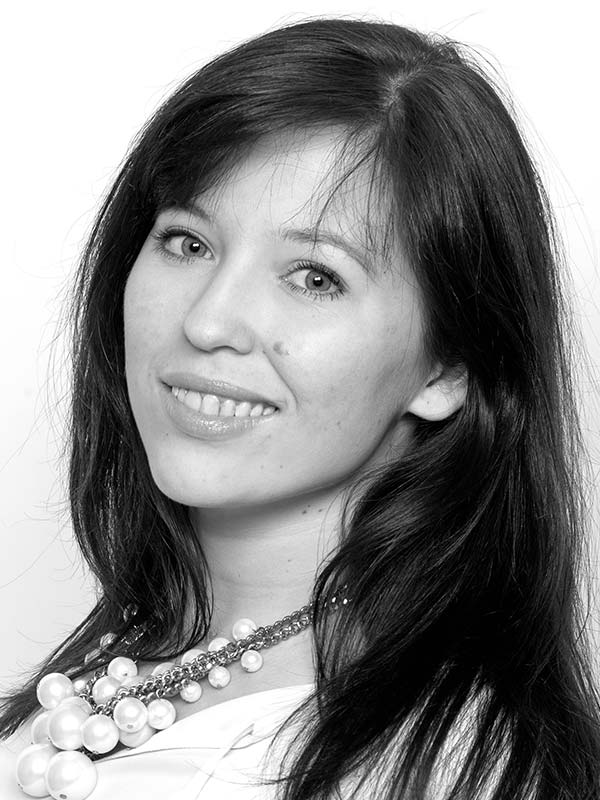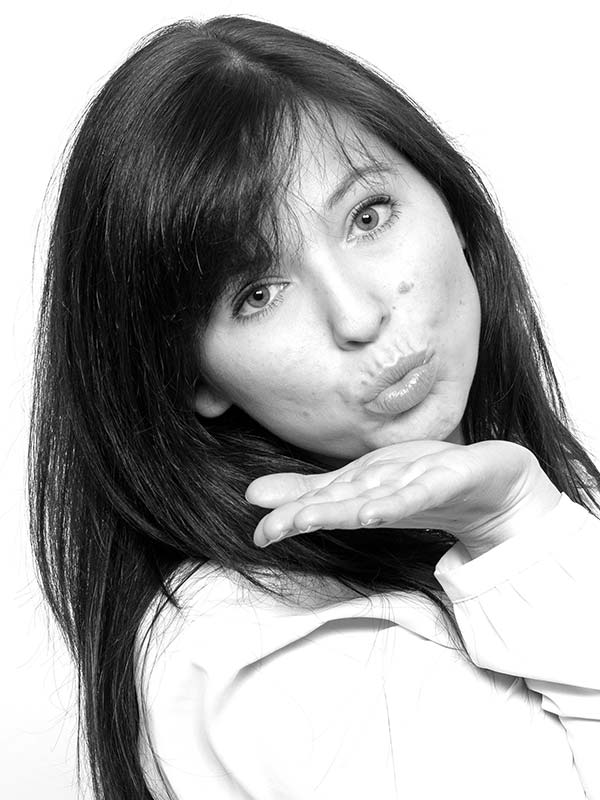 an
a.
Fulfils customers' needs making the impossible possible, as well as action lover and passionate traveller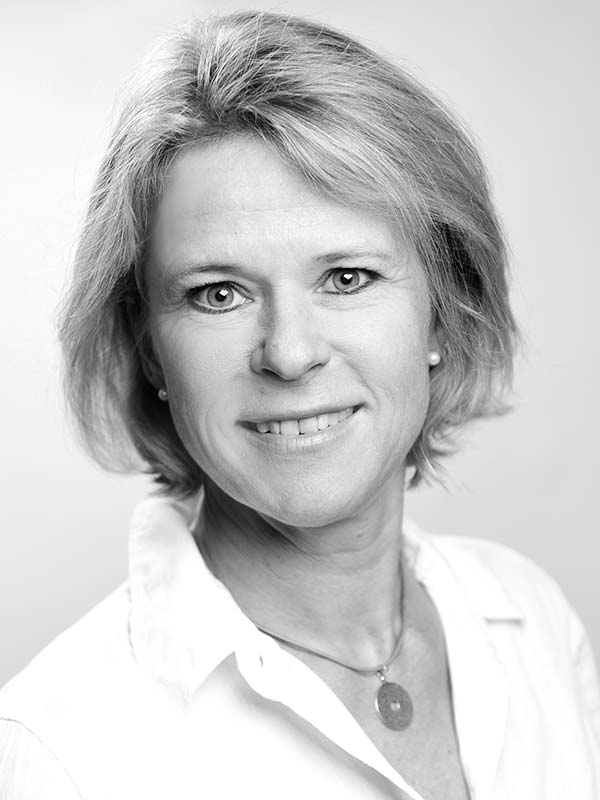 nin
a.
the personal concierge and the consummate Mary Poppins, living her dream job
Contact
If you have any questions about our services or if you need information about the concrete planning of incentive trips, events, meetings & conferences and incomings, we are at your disposal as the Munich event agency. We look forward to your message via contact form, e-mail or telephone.