Garden Musée du Quai Branly
Exclusive Dinner & Show
One has to create a very special event in order to impress customers of a multinational company at the end of a day on a trade show. This is why Palais Brongniart welcomed exclusively 700 guests in 2016 who paraded into the venue literally over the companies 'red carpet'. "Laserman" and Pyrograph fascinated the guests with an unforgettable fireworks show which painted many happy faces.
In August 2018, 800 guests could enjoy an exclusive dinner with a view of the Eiffel tower at the night lit gardens of the Museum Quai Branly. movea. received high praises for the organization of the evening – "Congratulation you created a fantastic evening" said the clients thank you note.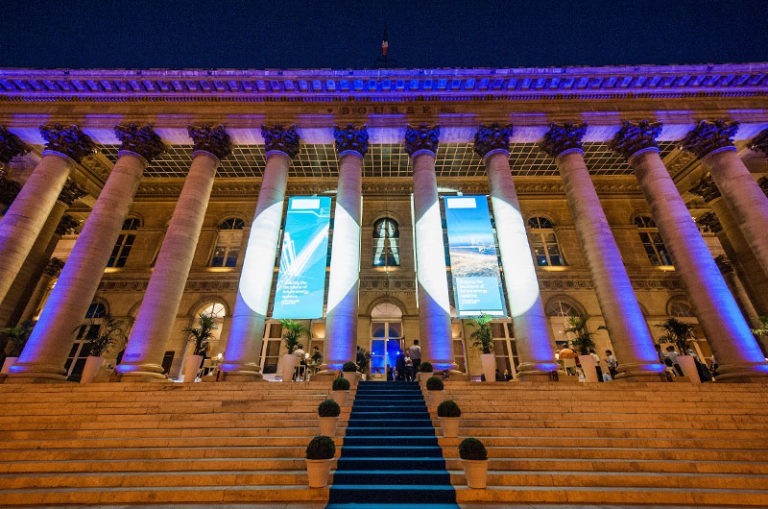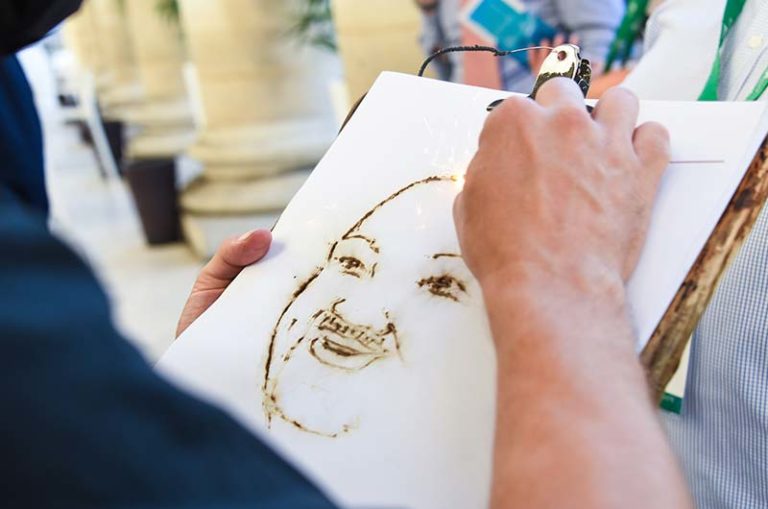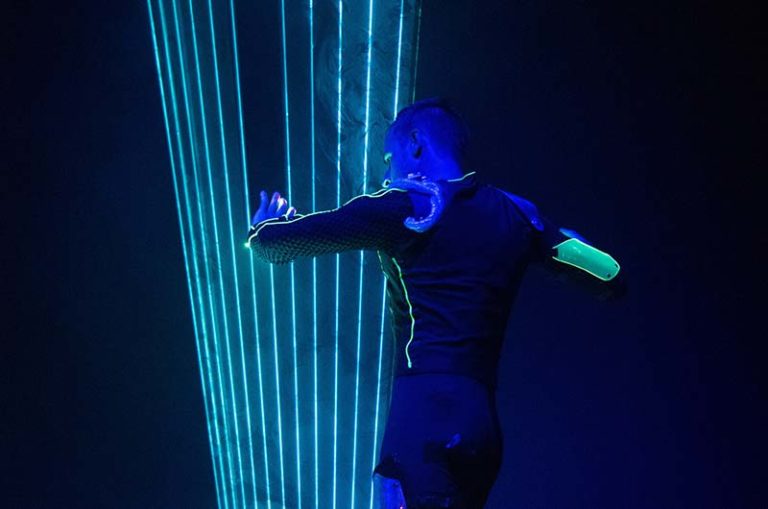 Berlin, Dusseldorf & Munich
Hot-Spot Event
A market and innovative leader in ophthalmic optics invited 350 opticians to take part in three regional Hot Spot events. Top customers came to see the innovative technology in Berlin, Dusseldorf and Munich.
movea. scouted and selected the locations according to the theme, brand value and program. Industrial architecture provided the backdrop for 'innovation meets old timer' in Dusseldorf Classic Remise. In '40seconds Berlin' guests were fascinated by the 360° view from the Penthouse.
Last but not least the guests celebrated like a winner in Munich Allianz Arena – 'where dreams come true'.