International exchange
Global Summit
The brief of the client was to organize an international Global Summit in Munich for their global engineering department. The focus was to create an atmosphere of professional exchange, entertainment and communication.
We collaborated with the Technical University Munich and offered a wide range of extraordinary lectures given by members of faculty of the university. We mastered a challenging logistic within the organization of the University and created spectacular moments with unforgettable highlights.
We exceeded the clients expectations with an exceptionally well scheduled and curated program for three days. All 80 participants had a memorable time and were very grateful to be part of this experience.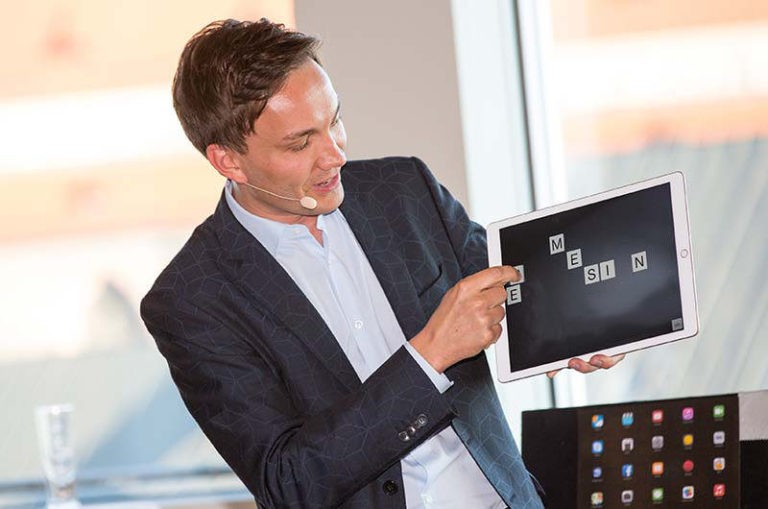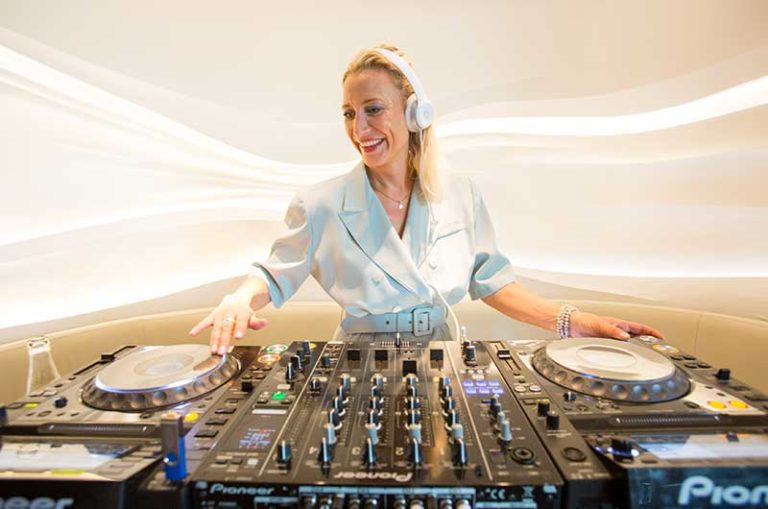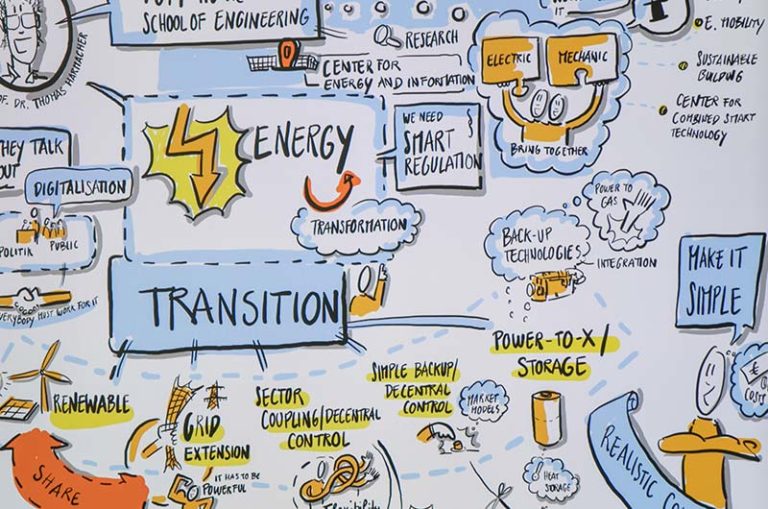 Panoramic view of Hamburg
International Conference
A world leading producer of household goods invited 145 employees from all over the world to their annual international conference to Hamburg, held over the rooftops of the city on the "Panorama Deck".
The brief was to create a forum to communicate new international structures, targets and change of organization. movea. provided as previously the creative and logistic project management for the three-day conference.