NY always worth a visit
New York
The main subject of this trip was "live like a New Yorker". A stroll across Brooklyn Bridge, to marvel at the Skyline from Staten Island Ferry, biking through Central Park and enjoying a picnic on red-checkered blankets were part of the program.
The guests also enjoyed the splendid night view of the Empire State Building from the gala location, ate classic hamburgers and steak, Hot Dogs from their own food truck and a breakfast in a somewhat crazy diner.
Astonishing how much you can do in only four days.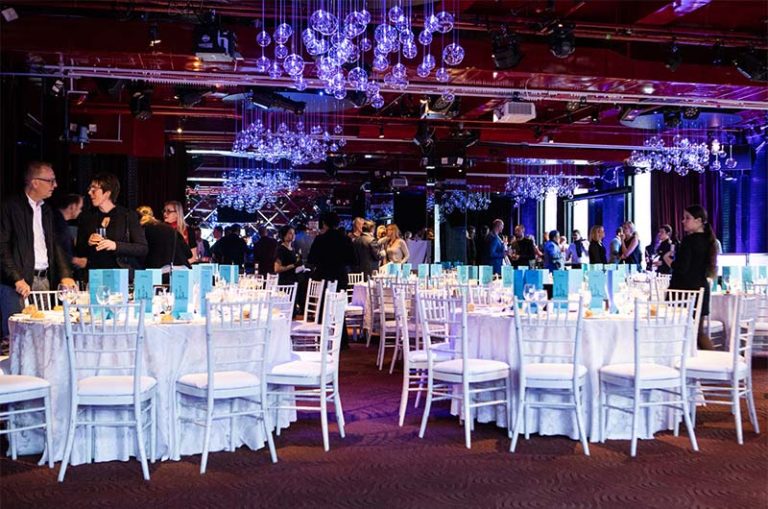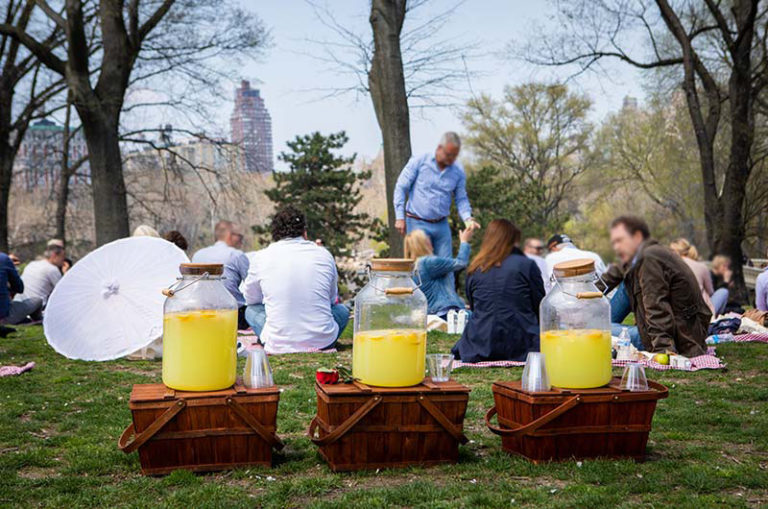 Unforgettable moments in Lapland
Finland
One highlight chased the next on this trip. After a short introduction to Finland in winterly Helsinki, the activities in Lapland started with driving Husky sledges straight after arriving in Rovaniemi.
The 'frosty' dinner in an ice igloo was a very special experience in particular for all the guests from South America and Asia who braved these unfamiliar cold temperatures in thermal overalls. All guests wished that the day on the snowmobiles, the ice driving activities with Rallye cars, Quads and Go Cars followed by a big pot of soup enjoyed at the open fire would never end.
The enthusiastic feedback after the trip proofed that all guests were totally thrilled.